The story below was sent to us by a premium user of Synvestable. It was so good—and human—that we wanted to share it.
I've been working hard all my life.
I've always had a steady job, but my salary never seemed to be enough to cover my expenses.
I had always dreamed of financial freedom and the ability to retire comfortably, but it seemed like an impossible goal.
I was stuck in a cycle of living paycheck to paycheck, watching my colleagues retire comfortably while I struggled to make ends meet.
Things came to a head when I got news that I had been downsized from my job of over 12 years—add on top that my wife had just given birth to our baby daughter.
I was now strapped with medical bills and no healthcare.
I was forced to take out loans and max out my credit cards to pay for the bills.
It was a devastating blow, not only was I struggling to pay off my debt but also I was behind on my bills and my credit score was in shambles.
It was then that I realized how reckless I had been with my finances.
I had always thought that I was doing the right thing, but clearly I wasn't. I was living above my means and not saving enough for the future.
I realized that I needed to take full responsibility for my financial future and start making a change.
Fast-forward a few years, I stood by my resolve to create a better financial future and began learning how to invest in stocks.
I spent hours researching and studying different investment strategies, trying to find the right one that would work for me.
That's when I stumbled upon a method for selecting stocks that had been consistently outperforming the S&P 500 for the past five years, the Blueprint Investing Formula.
At first, I was very skeptical. I had tried so many different investment strategies and none of them had worked.
But something about this method resonated with me—it was not a get rich quick scheme—so I decided to give it a try.
I dove headfirst into learning this method, applying the selection criteria, building well-balanced portfolios, and even using the technical analysis to make solid entries.
To my surprise, I began to see a steady stream of returns.
I was able to grow my portfolio, and eventually, I was able to quit my job and retire comfortably.
And most importantly—I've never been happier and healthier.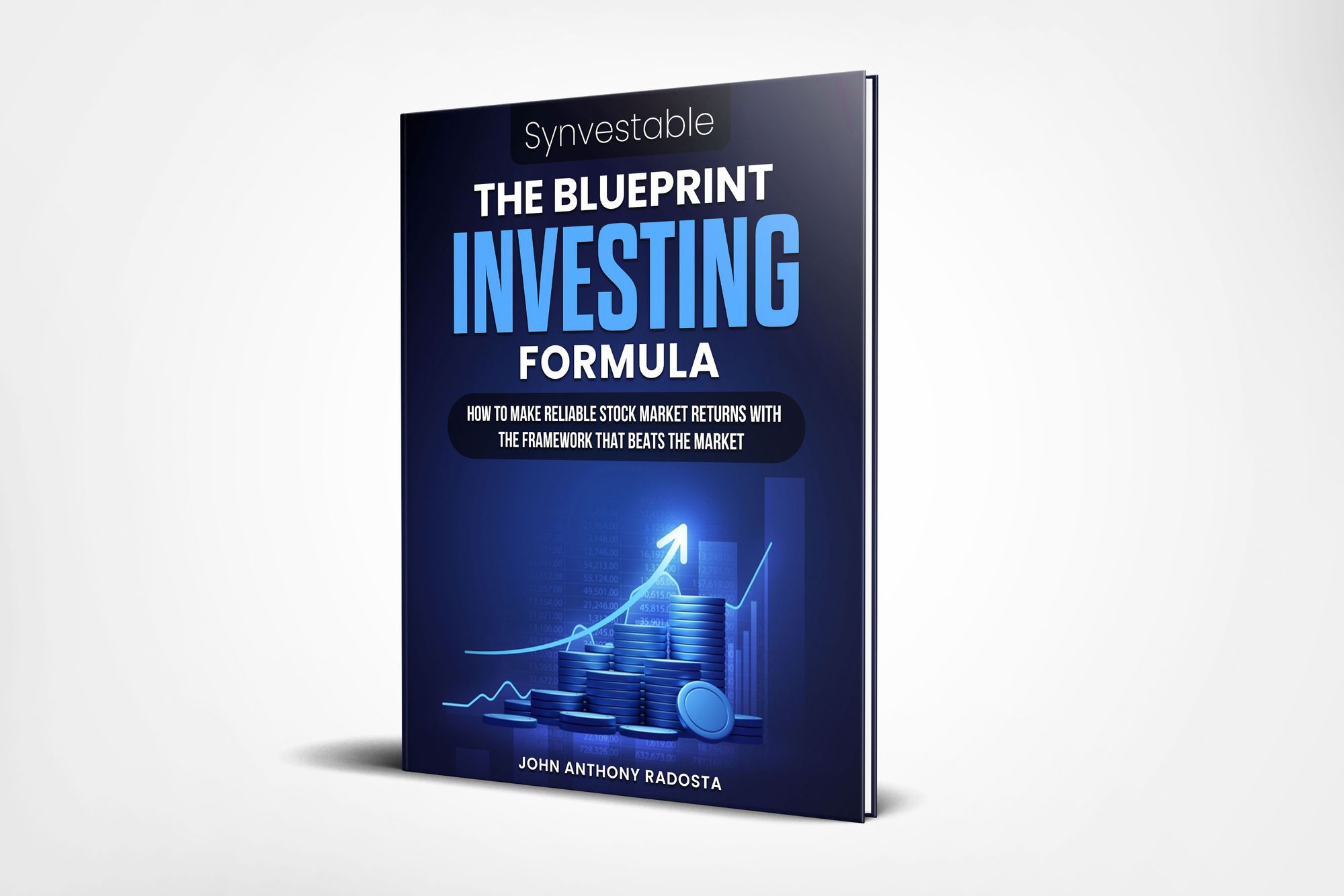 Welcome to the cutthroat world of stock picking—where fortunes are made and lost in the blink of an eye. The game is rigged, the rules are constantly changing, and the competition is fierce.
But what if there were a way to gain an edge over the competition—to make informed decisions and consistently beat the market?
Years ago, we discovered the Blueprint Investing Formula—the secret weapon of the savvy investors who have been quietly dominating the stock market.
The Blueprint Formula is not your run-of-the-mill algorithm, it's a dynamic framework that combines the best of both worlds of fundamental and technical analysis.
It's like having a team of Wall Street veterans at your fingertips, guiding you through the often-confusing world of stock picking.
It allows you to identify undervalued stocks that are poised for long-term growth, giving you an edge over the competition.
The Blueprint Formula is built on the foundation of naturally occurring financial phenomena, known only to a select few.
But make no mistake, time is of the essence.
The market is constantly changing, and those who don't adapt will be left behind.
Imagine watching your portfolio underperform—year after year—while others are reaping the rewards of the Blueprint Formula.
Imagine missing out on the next big thing—the stock that could have made your fortune.
Imagine knowing that right now—you had a chance to build the right investing mindset—and you didn't pull the trigger.
Don't let that be you.
Get your hands on the report that shows you how to implement the Blueprint Investing Formula and join the ranks of the elite investors.
You'll be taken behind the scenes and given an in-depth look at the specific criteria and indicators used to select stocks as well as real-life examples of how the Blueprint Formula has led to massive returns.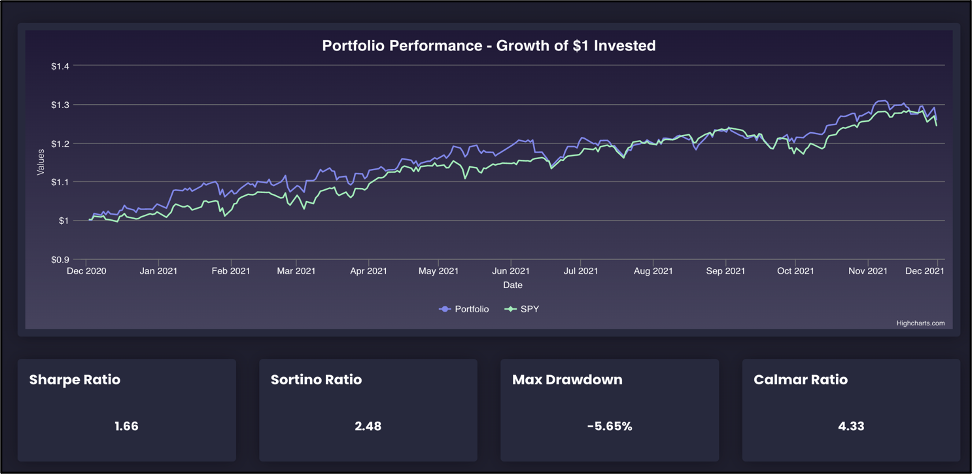 The Choice Is Yours

You either can take action and join the ranks of the elite investors...
...or risk being left behind.
Remember, in the game of stocks, knowledge is power.
Don't let a lack of knowledge cost you your financial future.