This may come as no surprise: a wealth or liquidity event makes you more attractive—and it's now backed by science.
Generally speaking, a new wealth or liquidity event makes men more likely to marry and have kids and less likely to divorce.

But the same research says it's the opposite for women.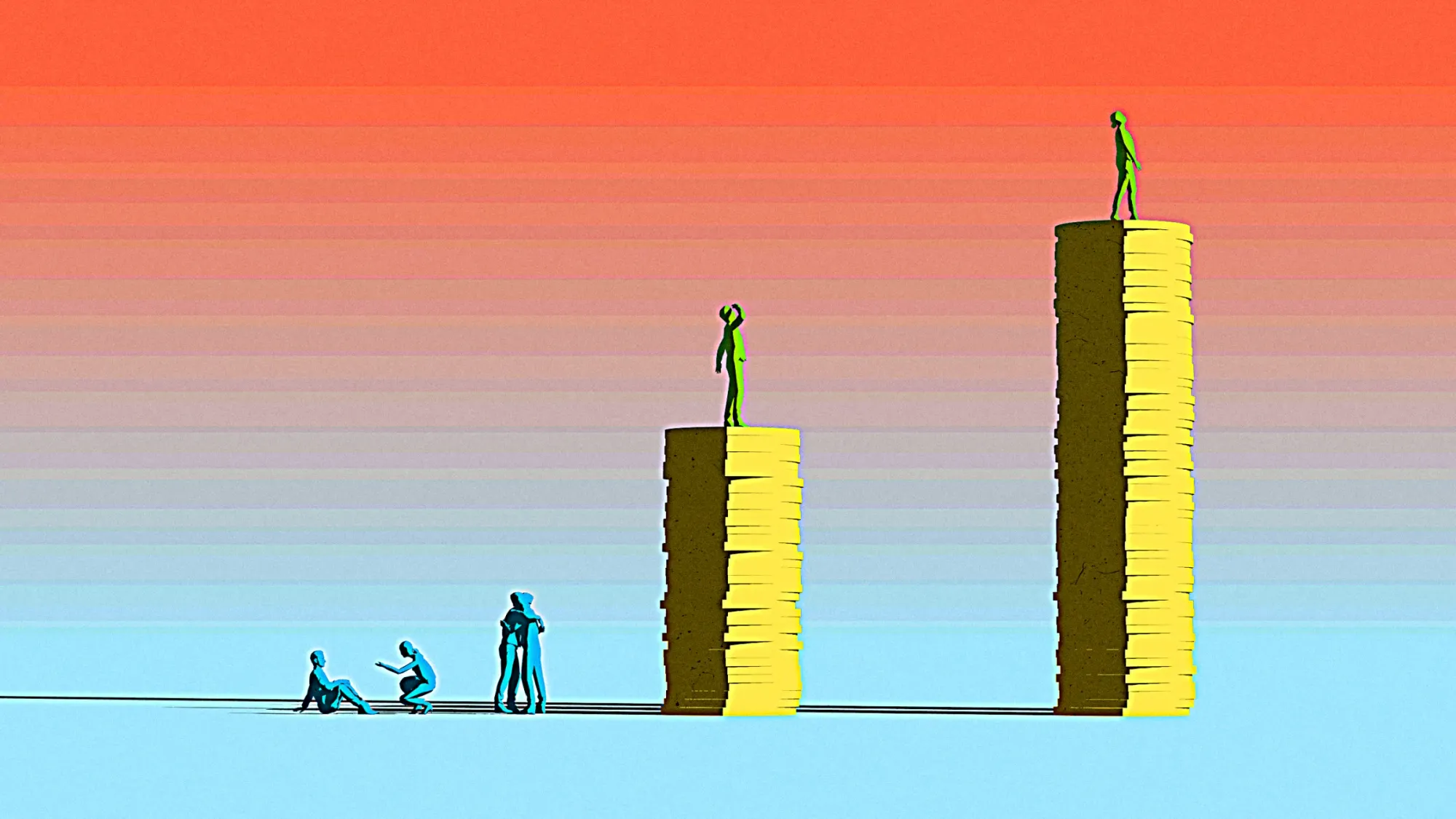 According to the research, wealth and liquidity events did not affect women's likelihood of marrying or having children. However, it does make them more likely to divorce—and fast.
This is according to a new study from the University of Barcelona and NYU's Stockholm School of Economics—the researchers devised a new method to test an economic ideas that past economists have had a hard time verifying for many years.
Economics has long believed that human relationship—especially family life, marriage, divorce, and having kids— can be explained with via economic incentives, a notion penned 50 years ago by Gary Becker, a Nobel Prize winner in economics.
However, obtaining the necessary data to prove this theory has proven difficult. To overcome this challenge, a recent study used Swedish lottery winners to create large samples of lottery winners and non-winners, merging them with government data on income, marriages, divorces, and births.
The study found that unmarried men who win a lottery prize of approximately $96,000 (1 million Swedish kronor) are 30% more likely to get married in the following five years, and if married, are 40% less likely to get divorced in the next ten years.
Subscribe For FREE Stock Insights!
And a chance to win free shares of stock.
On average, men, whether married or not, have 14% more children in the following ten years. For women, the study found that a lottery win almost doubled their short-run probability of getting divorced. This effect was visible only in the years immediately after the lottery win, leading researchers to speculate that wealth accelerates divorces that were already underway.
The study defies the widely held belief that young adults postpone marriage until they reach financial stability. However, the marriage rates of low-income women did not rise after a lottery win.
The study also reinforces the traditional belief that "wealth appears to improve the marriage market prospects of men more than women, on average," possibly because men and women value different criteria when choosing a mate.
The study shows how family economics can profoundly affect the non-economic lives of men, women, and children, especially among those with low incomes. Thus, it may be wrong to dismiss the idea that "It's only money."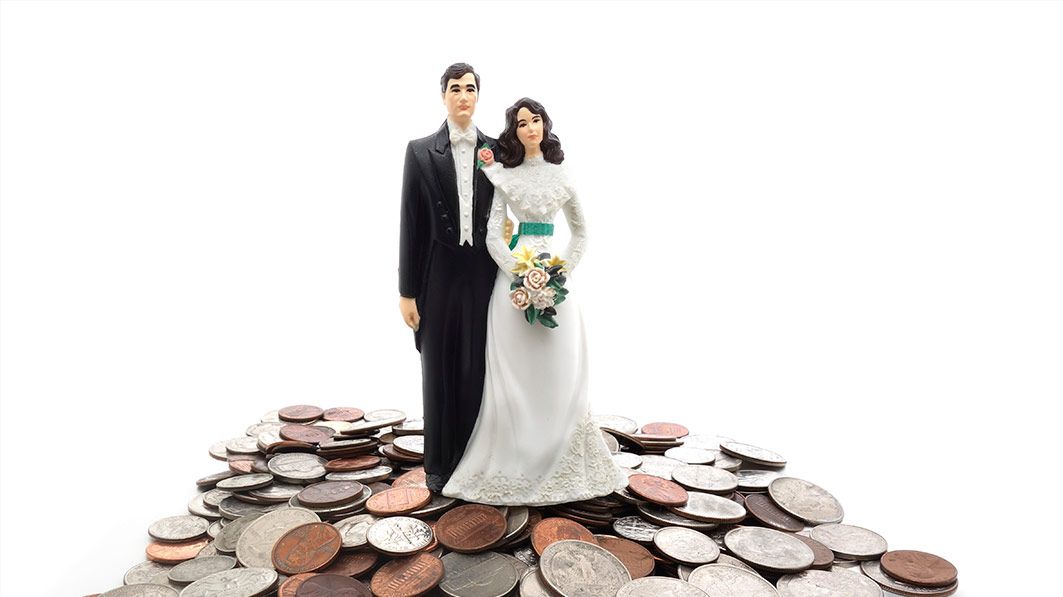 If there's one thing the study does confirm, it's that financial matters (both good and bad), can often put strain on or change the dynamic of a relationship.
Considering that a third of adults in relationships report that money is a major area of conflict for them and their partners, it's no surprise that financial matters are the leading cause of divorce.
However, what you may not be aware of is that most financial issues in relationships occur before you even say, "I do."
A wealth or liquidity event doesn't have to result in divorce if the right foundation is in place before the event occurs.
Top Five Marriage Killers During Sudden Wealth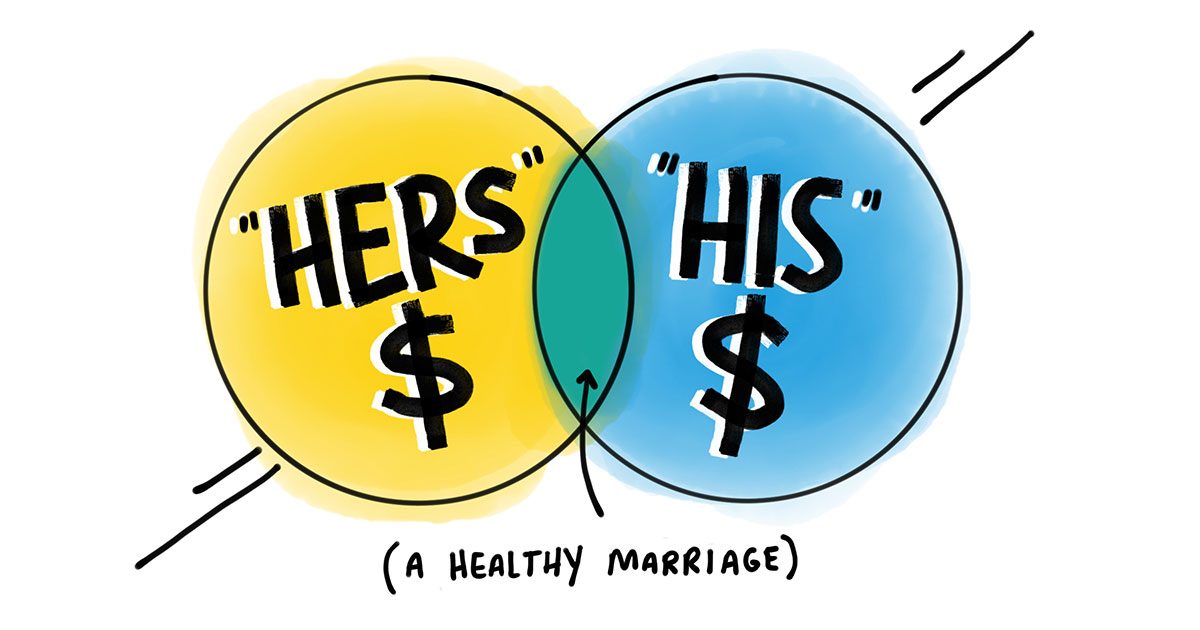 The following are the top five issues that can lead to marital breakdown when a liquidity event occurs.
What's Mine, Yours, and Ours?
If both spouses work but cannot agree on financial issues or do not have the time to discuss them, they may choose to split the bills down the middle or allocate them in some other fair way.

However, this can lead to resentment over individual purchases, divide spending power, and eliminate the financial value of marriage, such as planning for long-term goals like buying a home or retirement.

Bill splitting also delays planning and consensus-building for potential financial burdens in case one spouse loses a job or leaves the workforce. Couples should discuss such contingencies beforehand.

Debt
Most people bring financial baggage, such as school loans, credit cards, or gambling habits, into their marriage. Disagreements can arise when one partner has more debt than the other, or when debts incurred after marriage are jointly owed in common law states. Nine states, including Arizona and California, treat all property and debts as shared after marriage.

Personality
Personalities can play a significant role in spending habits and discussions about money. It is essential to recognize the differences in money personality between spouses and address any bad habits.

Power Plays
Power plays can happen when one spouse earns considerably more than the other, one partner is unemployed, or one spouse comes from a wealthy family. Money earners may dictate spending priorities, but it is essential for both partners to work as a team.

Children and Extended Family
Having children and co-managing finances with extended family can be challenging. Disagreements can arise over expenses like food, clothing, and college. Family dynamics may also extend into finances, leading to pressure during crises.
Summary
Most people think that money is a game of intelligence, when truly it's a game of behavior.
Understanding how money, liquidity events, wealth, and investing will affect you and your partner's behavior is extremely important when it comes to maintaining relationships and romantic longevity.
Send this article to your partner and use it as spring board to open a discussion with them about money.
It's a great way to stimulate thinking about the future and establish a healthy behaviorial foundation for when your lucky day does finally come.
Register For Free in Seconds! Click The Image
The absolute best app in finance. Register in 3 seconds using your Google Account!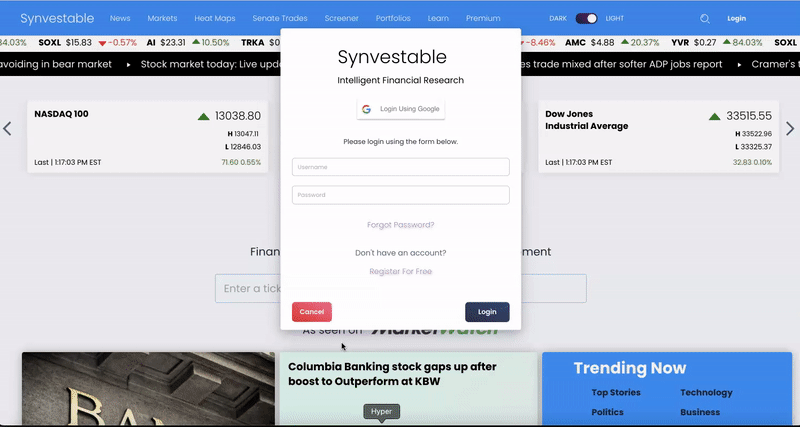 Subscribe For FREE Stock Insights!
And a chance to win free shares of stock.