Buyer beware—these markets could see price drops of up to 20% in the event of a recession.

According to Moody's, years of increasing housing prices have led to 96% of the biggest markets in U.S having overvalued real estate. Most of the overall market now remains overpriced by about 24.8%.
This could lead to further declines cautions Moody's chief economist Mark Zandi while talking with Fortune Magazine.

In one scenario, he mentions that national prices could decline by an average of 4.9%, with overheated markets possibly dropping 14.8% to as high as 20%.
Subscribe For Stock Insights!
And a chance to win FREE shares of stock.
Top 5 Most Overvalued Housing Markets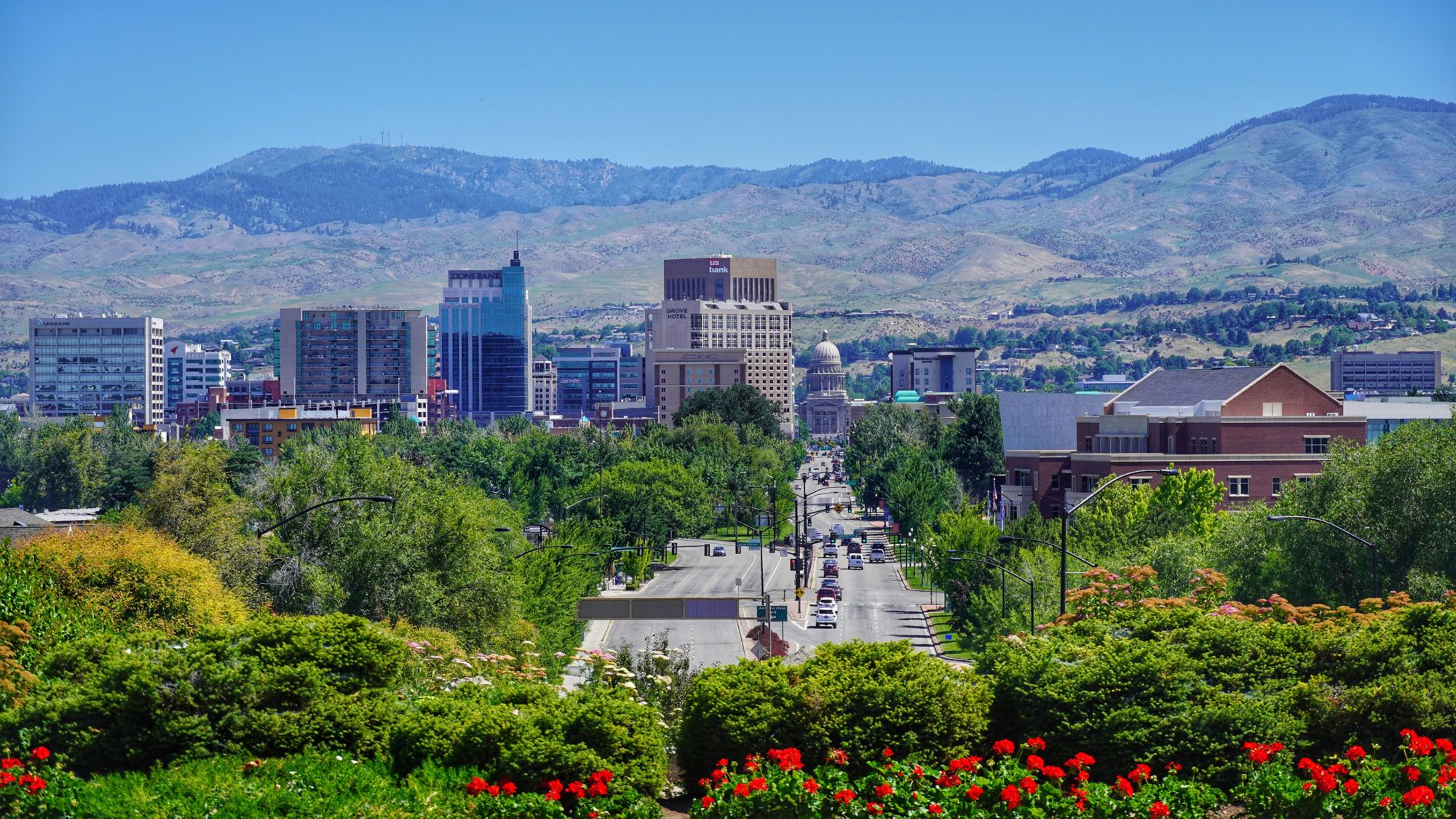 Boise, Idaho
Boise, Idaho became the country's most overpriced city as it has become a hotspot for technology professionals moving out of California metros after the pandemic.

Now, Boise is 72.9% overvalued.
Boise was listed as the #1 place to live by Livability in 2019, giving residents access to both natural landscapes and a safe affordable city. This helped drive the increase in millennial homebuyers with the increase in remote work caused by the pandemic.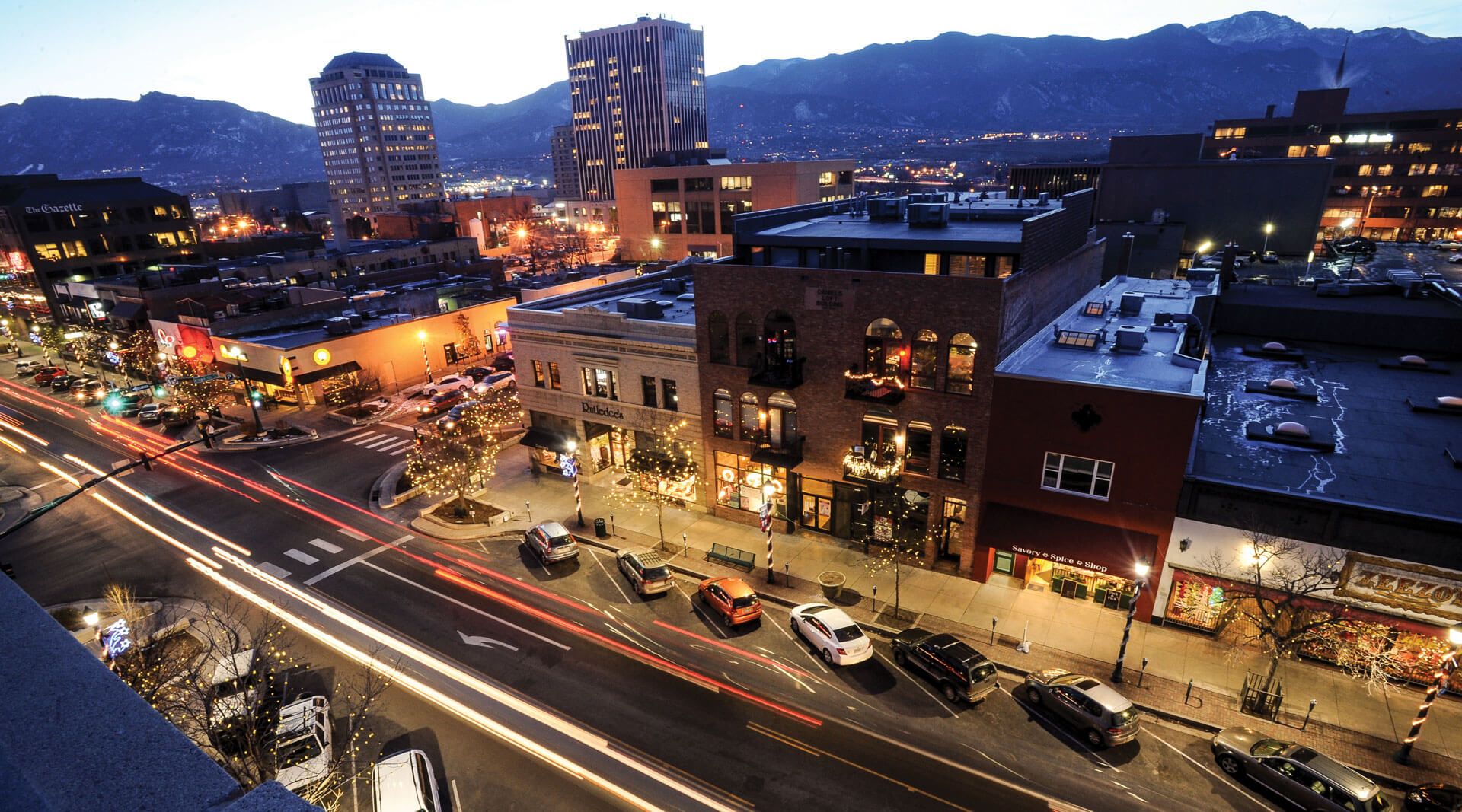 Colorado Springs, Colorado
Things have become heated in Colorado Springs, where a new city ordinance was introduced to help new homebuyers. The ordinance prohibits excessive prices as bidding wars continue to drive the market higher.
Colorado Springs has been undergoing a 10-year price hike in home prices, due mostly to its closeness to Denver, but with a much lower cost of living. The median home price reached $449,000 at the beginning of Q2, a 14.4% increase from 2021.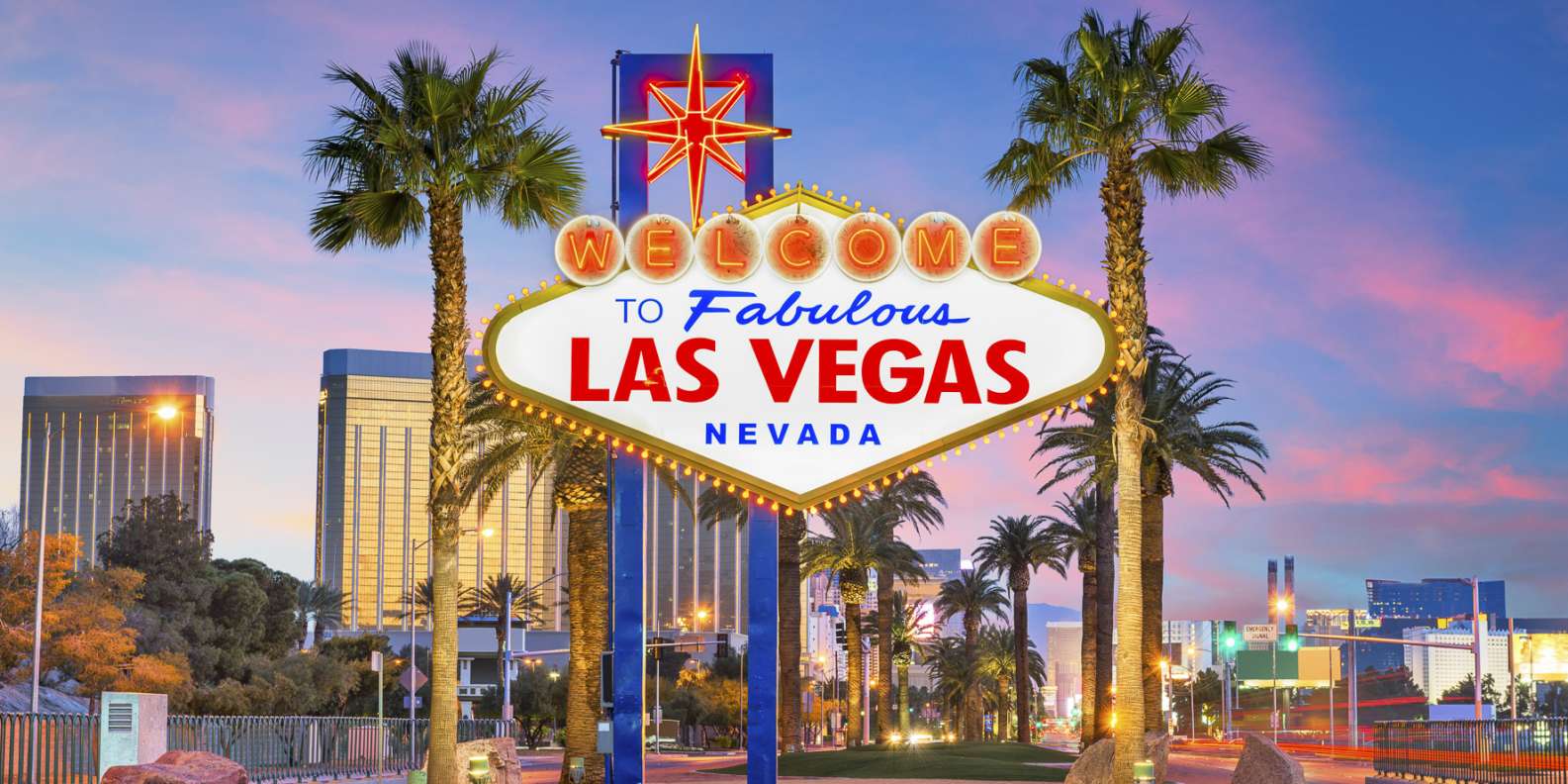 Las Vegas, Nevada
While Las Vegas prices exploded in 2020, there may be a decline coming. The average price of a house reached a new record in mid-2022 at $481,000.
However, prices started to drop, down 8.7% YoY.
The cost of a single-family home in Las Vegas is now triple what it was 10 years ago, driven mostly by the delta caused by the last housing crash.
Subscribe For Stock Insights!
And a chance to win FREE shares of stock.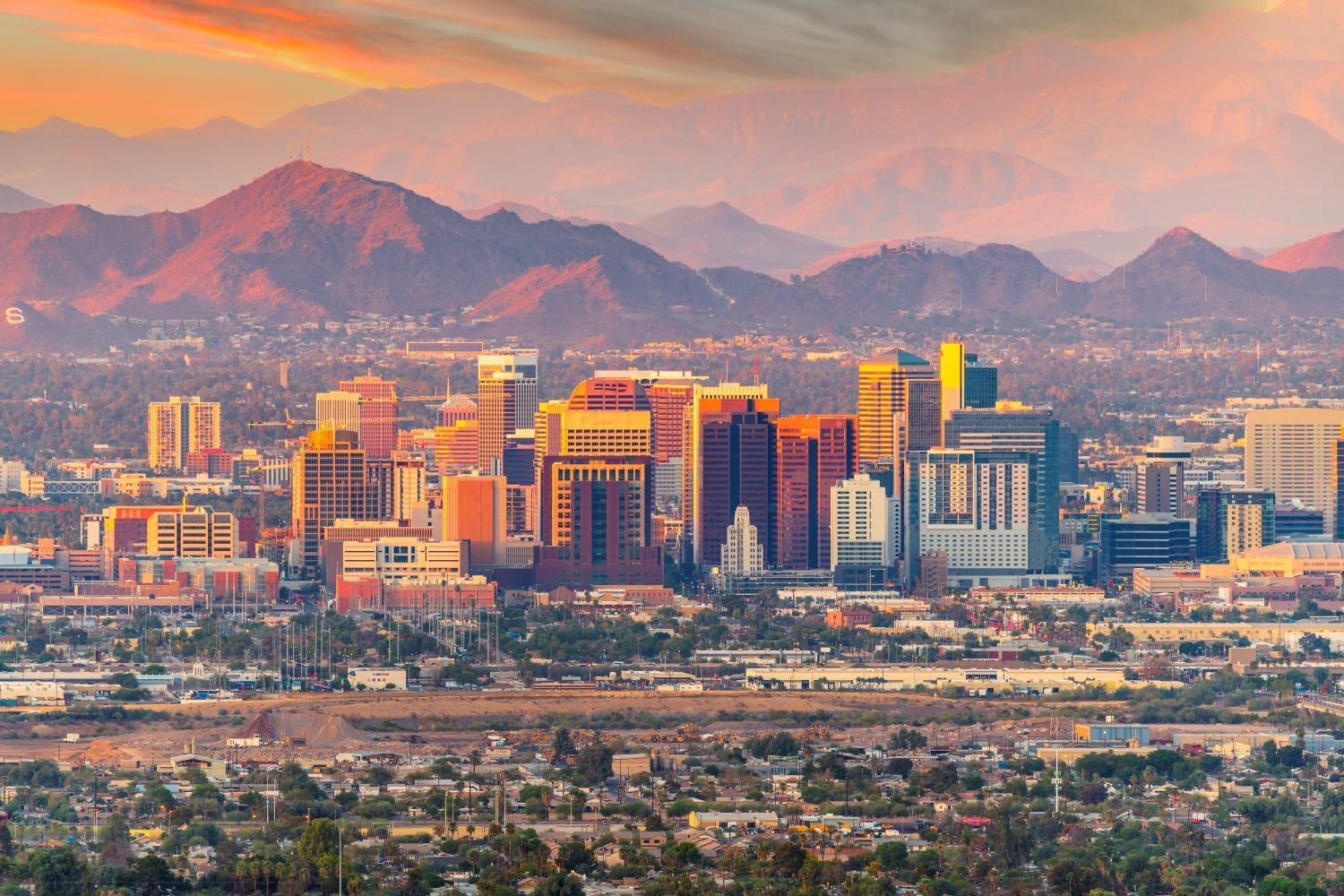 Phoenix, Arizona
The number of newcomers to Phoenix continues increase, with fewer single-family homes available means higher housing prices.
Similar to Las Vegas, new home construction along with applications for mortgages seem to be falling, signaling a peak soon.
Phoenix was the leader in home price increases across the country until recently. There still remains a healthy housing market in Phoenix that may take longer to slow compared to other U.S. metros.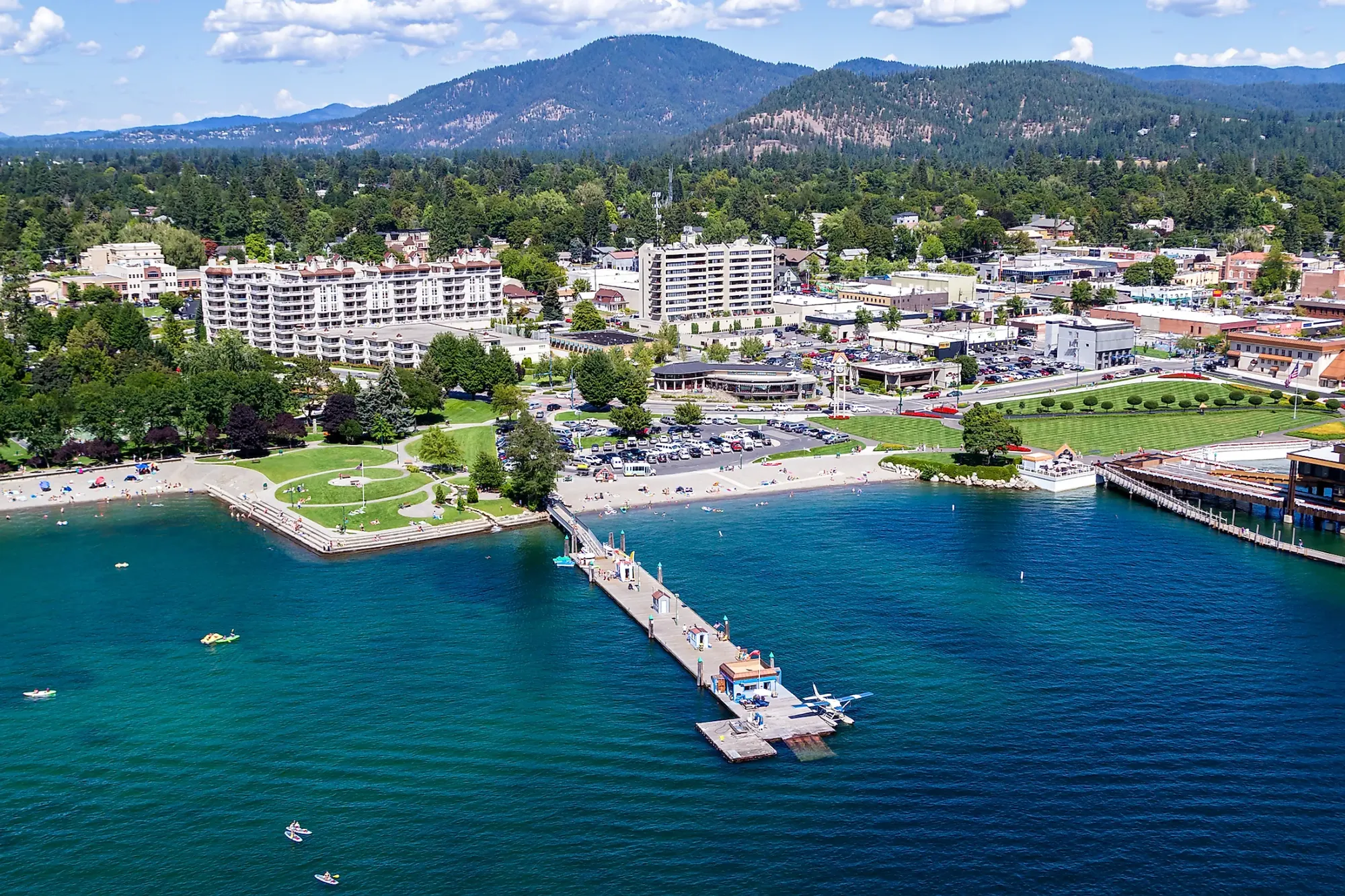 Coeur D'Alene, Idaho
Coeur D'Alene saw a massive increase in new home construction, with the supply of housing inventory up 112% YoY in May of this year. Buyers have paid almost a 60% premium now, according to Moody's Analytics, compared to 19.8% in 2019.
However, while home prices have steadily risen in two cities on this list, it seems that Idaho still remains relatively affordable.
To see all the latest economic indicators such as new home construction and current mortgage rates, check any of our Premium Plans on Synvestable.com
Register For Free in Seconds! Click The Image
The absolute best app in finance. Register in 3 seconds using your Google Account!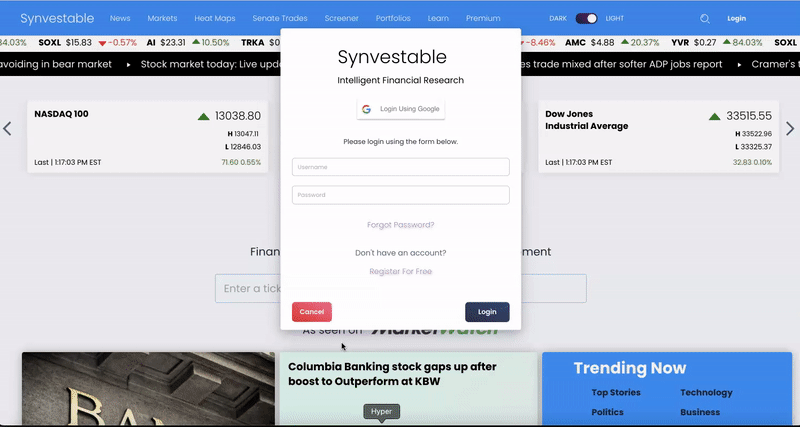 Subscribe For Stock Insights!
And a chance to win FREE shares of stock.
DISCLOSURE: Synvestable is a financial media provider only and is providing the above data for research purposes only. Please consult your financial advisor before investing as investing carries the risk for potential loss of capital. For more information, please consult our Terms of Use on www.synvestable.com